Camp I Am Me provides free programs throughout the year to both children, adults and families that have been affected by burn-related injuries, providing them the much needed physical, psychological, and emotional support they deserve.
Mission
Since 1991, Camp I Am Me has been providing safe, non-judgmental environments for burn survivors to have the opportunity to build their self-esteem and self-confidence as they experience the various programs and activities offered.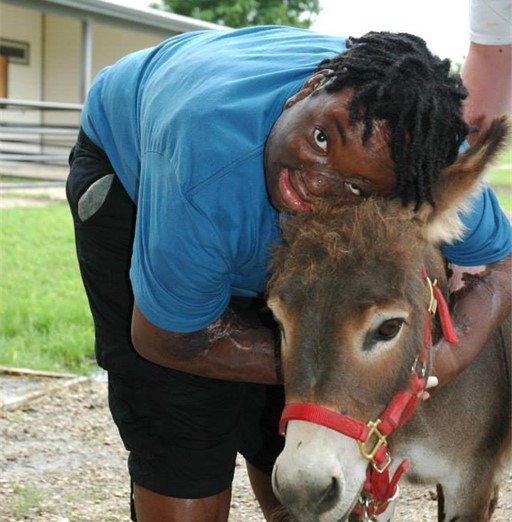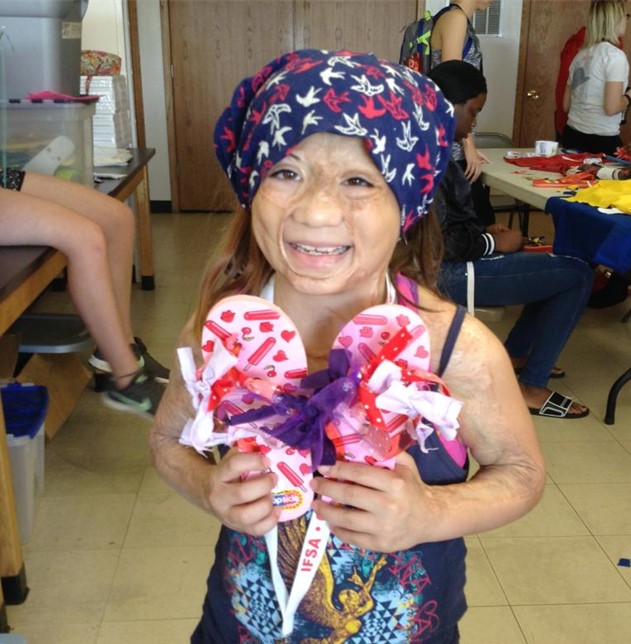 Camp is not just a place, it is a Family
Camp I Am Me brings support, strength, and happiness to so many children, adults, and families each year. With the support of hundreds of volunteers and supporters, Camp I Am Me programs are offered throughout the entire year and across Illinois (and beyond)!
There are no strangers here, only friends you have not yet met!